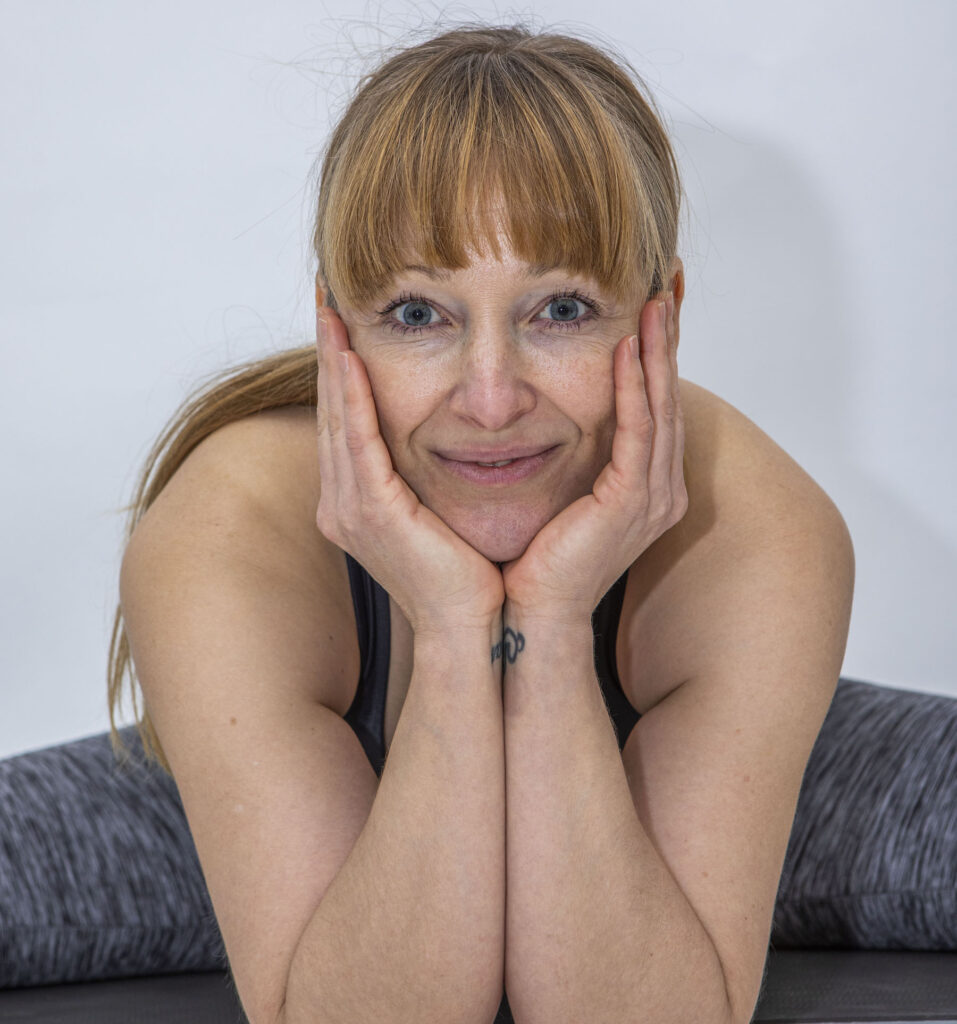 Caroline Amalie Falkenberg
Owner and instructor
Caroline is a certified Yoga Alliance instructor, graduated RYT-200 in Vinyasa, Yin, Hatha and Hot yoga from Triangle Academy.
Caroline teaches variated and all level classes, and she likes to spice up the classes with a little extra challenges.
Caroline instinctually feels the participants, and will regulate each class and teaching to accommodate the students needs.
---
Yoga is not just physical
At &yoga yoga is not just a physical discipline. We believe that the human being is a unity of body, mind and soul, and that none of them can be neglected.
We teach in danish and english!
Our members come from all over the World, ex. Brasil, Italy and USA.
If you do not speak danish, please notify the teacher before class.
Do you feel ready?
If you don't really feel ready to be a member yet, try a single class and let the experienced instructors guide you through, and make your decision afterwards.